KOSMOS Teacher Institute 2017-2018 through the Perot Museum of Nature and Science - Training Blog 
This page is meant to be a documentation of the training received at the Perot Museum of Nature and Science through a grant by Kosmos Energy.  It highlights my journey through the excellent lessons and presentations given to help teachers grow and learn in their field as part of our ongoing effort to keep up with the best practices and new developments in the field of science.  It gives us great ideas to bring into the classroom to better support our students' learning.
The purpose for an electronic portfolio is for me to reflect on the education I receive through the training provided by the PMNS.  It will include a statement of my goals, my philosophy of education, and I will download images and files which will showcase the results of the training.
My philosophy of education is simple.  I want to see my students succeed.  I want them to love learning and to push themselves to do their best.  If we can do this and help to preserve the natural sense of wonder that children experience when observing the world around them, and help them to enjoy the new discoveries they make as they learn, then we have done our jobs as educators.  I want to help them understand not just what they're looking at, but how it works.  Investing time in our students to help them achieve is investing in our future.  I want to make theirs shine.
My goal is to make learning enjoyable and interesting.  Peaking a child's curiosity and making lessons fun will help them to better retain the new information.  I want my lessons to be first and foremost safe and appropriate and I want them to be fun.  My goal is tied to my educational philosophy.  I want my students to succeed and I want them to have the best possible future they can.  Often, the way to success is through education.  To me, that doesn't mean memorizing facts by rote, but by developing a sense of wonder and a will to find out more.  Discoveries stick.  If I show you, you might be interested; but if I let you discover for yourself and them help you to understand why, that's a lesson not soon forgotten.
This page will showcase some of the successes we will have in class this year as we learn and my reflections on the lessons for the PMNS instructors.  These reflections may take the form of presentations, files and documents, and photographs and brief statements explaining how these files demonstrate achievement toward my goal.
KOSMOS Training Portfolio
June 11-14, 2018
Reflections for the week - 
Monday - 
Wow!  The Tanya Atwater Earth Science videos will come in very handy this year when teaching plate tectonics.  I loved the floating blocks!  What a way to make the plate densities visual!  
I could have used a little more help walking through the tech portion of the page at the beginning of the day and it would have been nice to have the presentations all downloaded prior to presentations.  I'm not as familiar with Edmodo and keeping up with that was a  bit of a challenge this week, but I managed.  Everyone was really sweet and helpful, but there really wasn't a lot of time for those questions.  Still, this is a great program and I'm thrilled and honored to be included!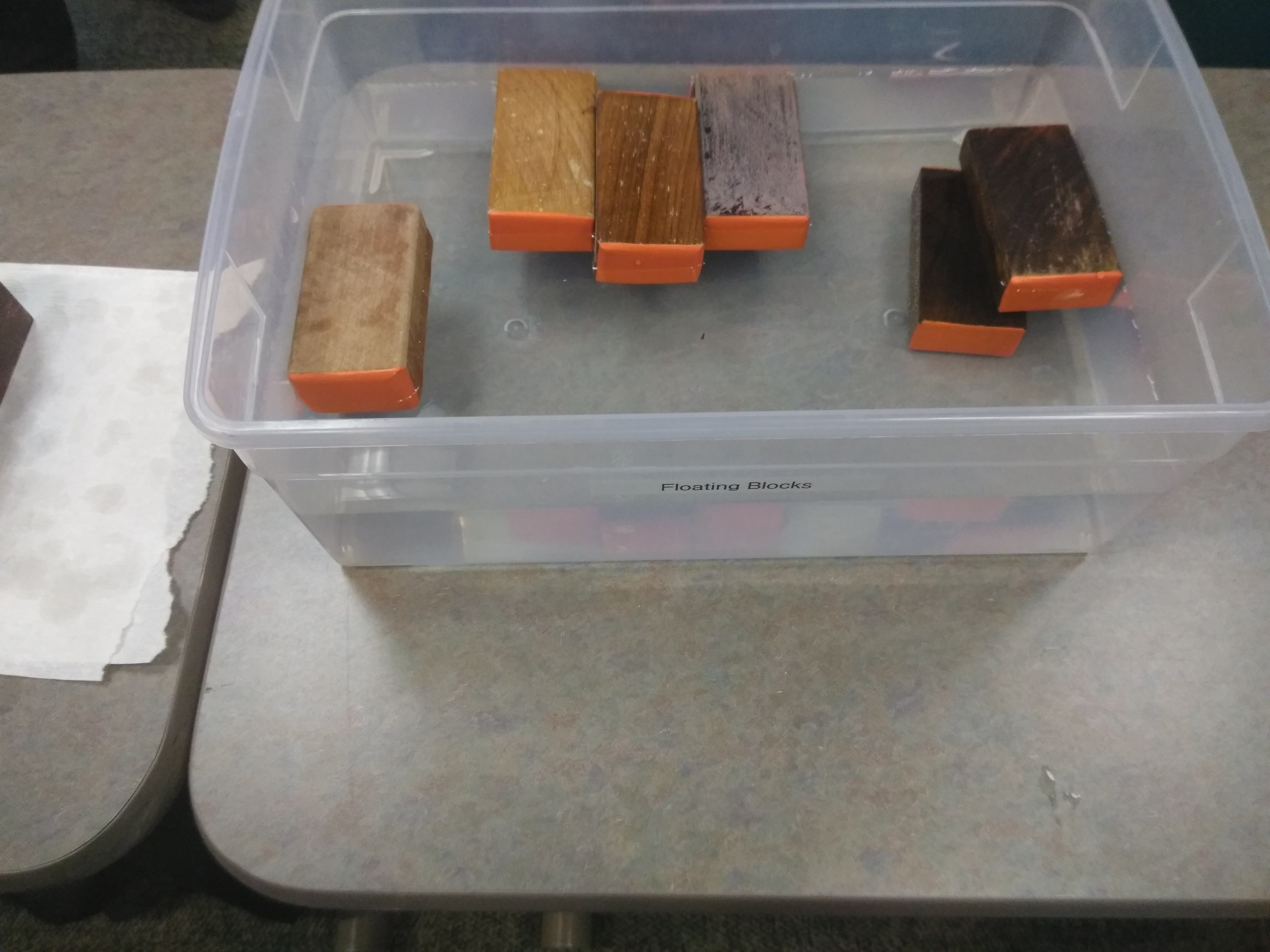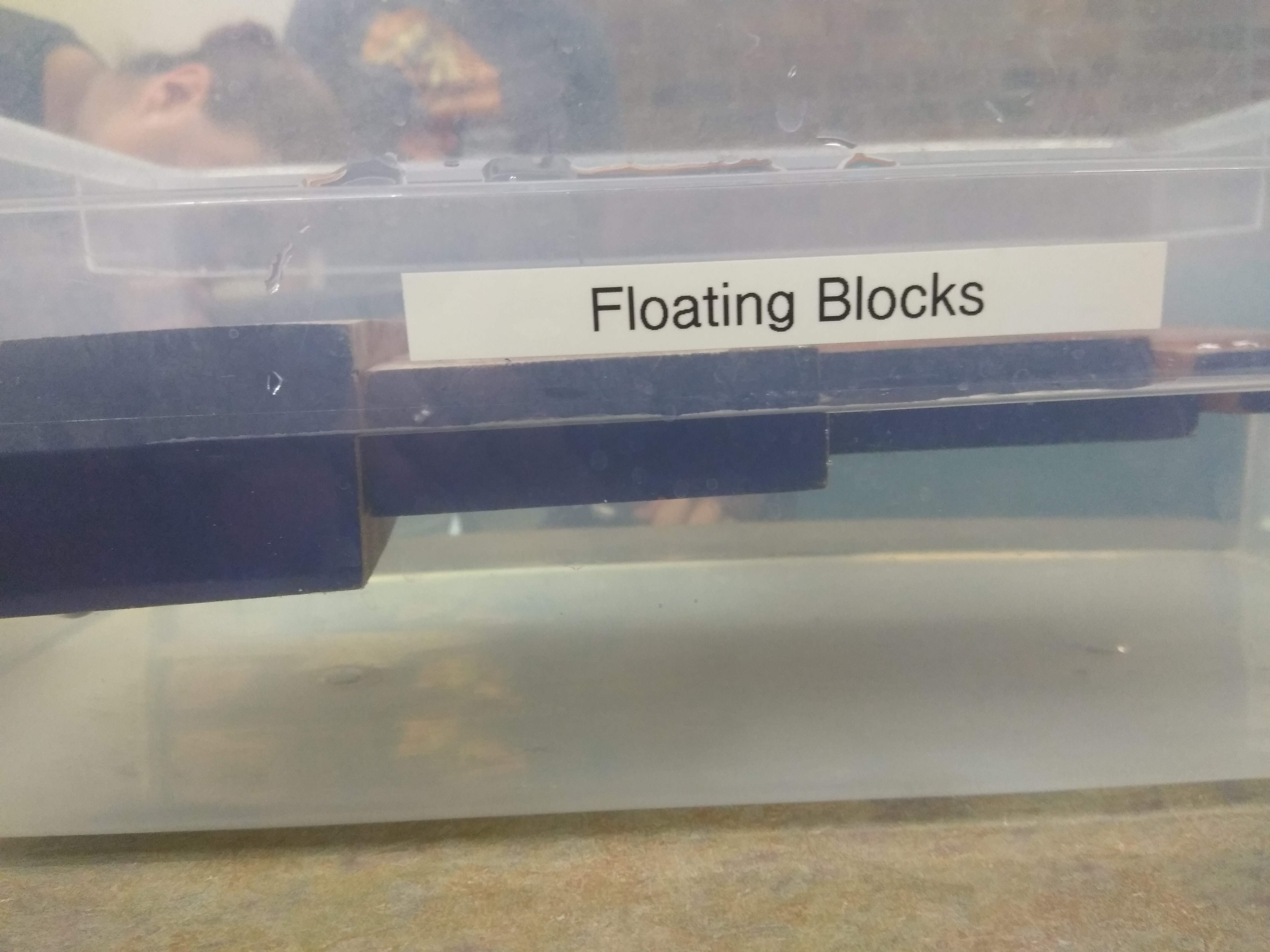 Tuesday - 
AM - The Dot and Dash activity was fun, but geared for the younger crew and didn't have enough DETAILS and differentiation.  I ADORED the Ain't No Mountain High Enough activity!  This was huge for me.   Teaching topography can be a challenge to get the children to understand topographic maps, but this made so much sense and I know my kids will better understand the lesson using this.  Please, please, please load it to our Edmodo page!
PM - Tuesday's field trip to the Perot Museum of Nature and Science was FANTASTIC!  I LOVED the idea of the scavenger hunt through the museum.  It was fun and helped us to see collaborative learning in action.  My team and I had a lot of fun deciphering the clues and searching for the answers on every floor.  It gave us a great idea of the wonders available for discovery right here in the DFW Metroplex.  Thank you for arranging such a fun adventure.
Wednesday - 
Great information on weather and fossils.  The groups again brought some great information and fun labs.  I can't wait to try volcano in a cup!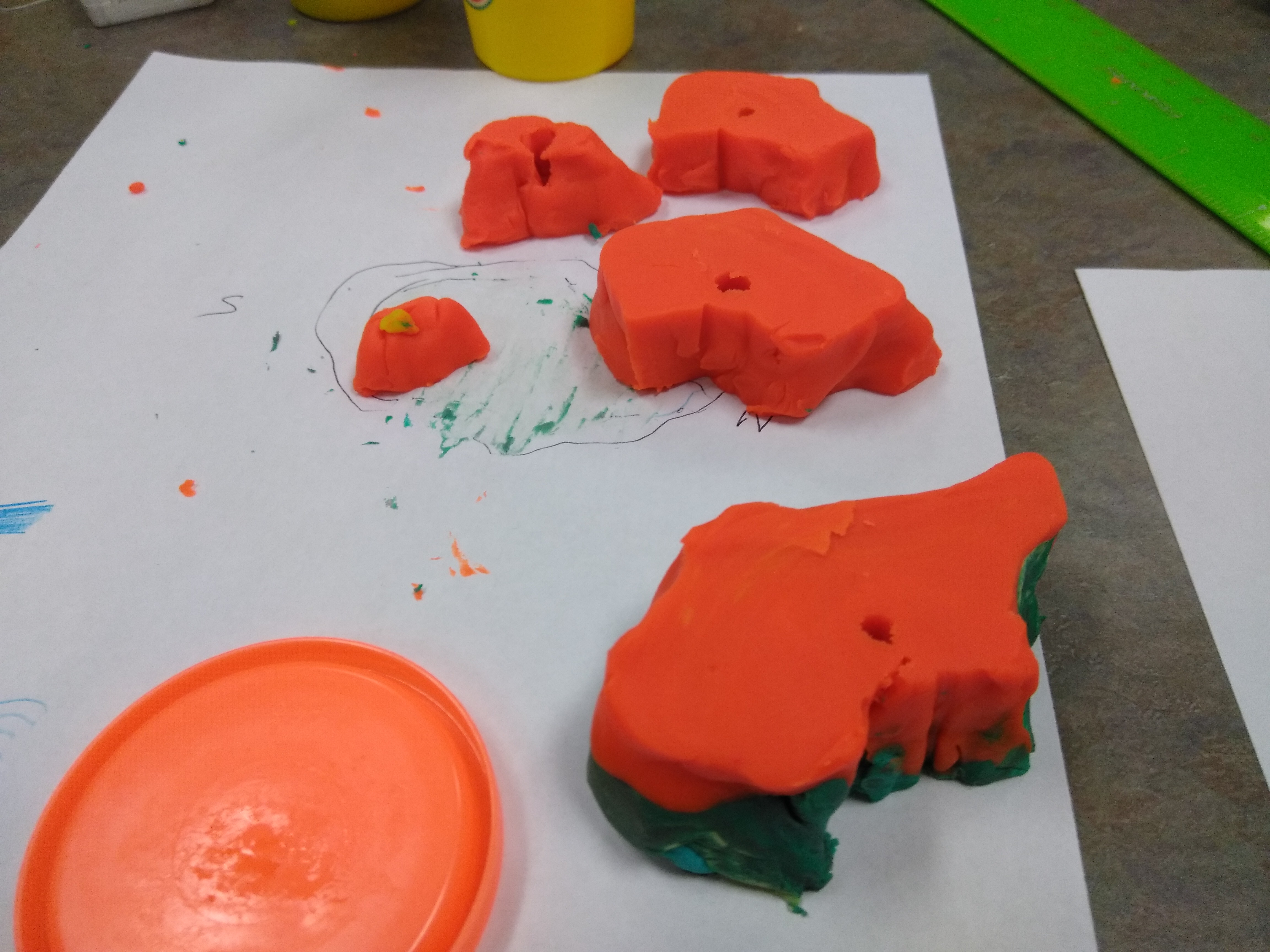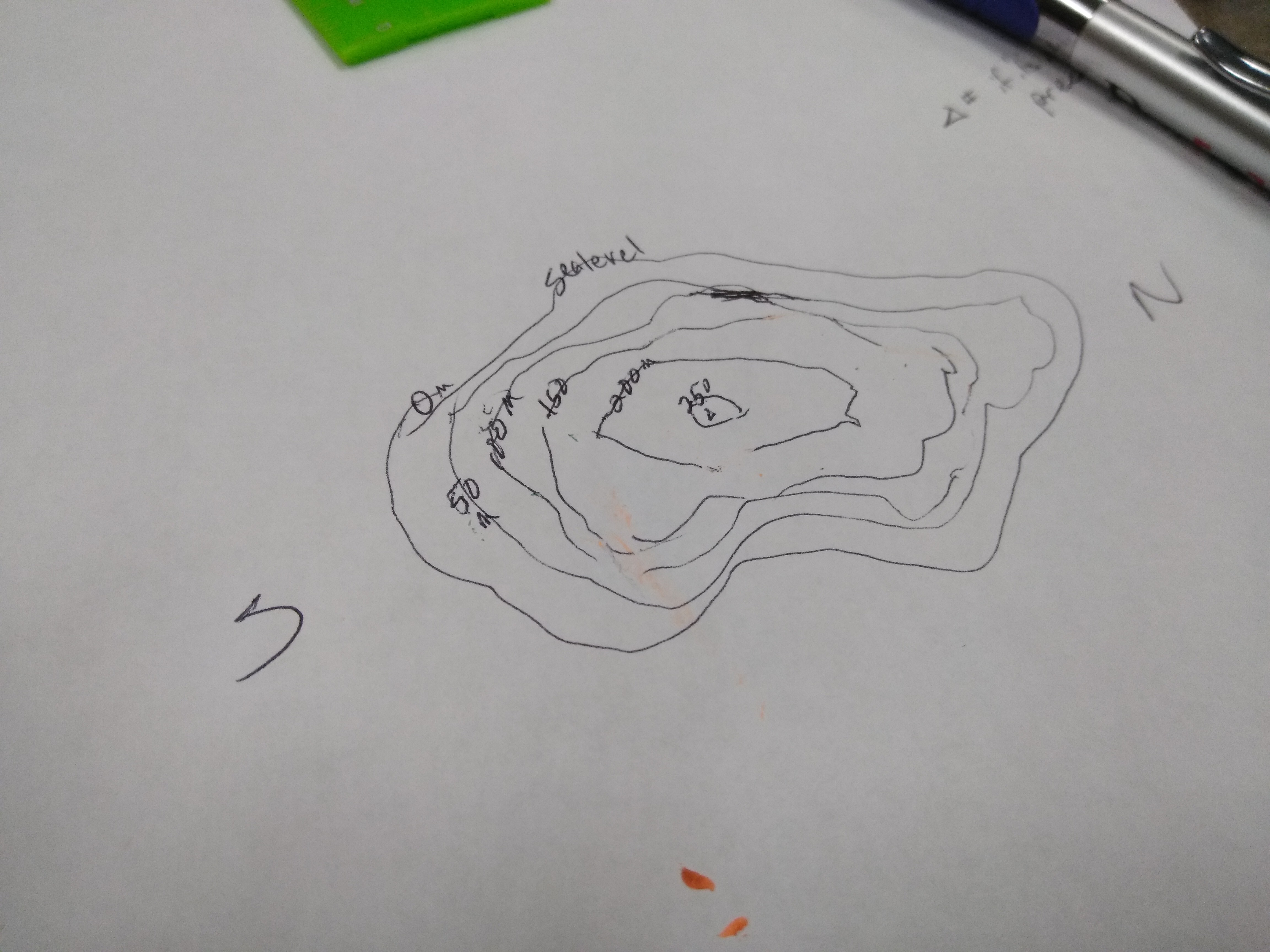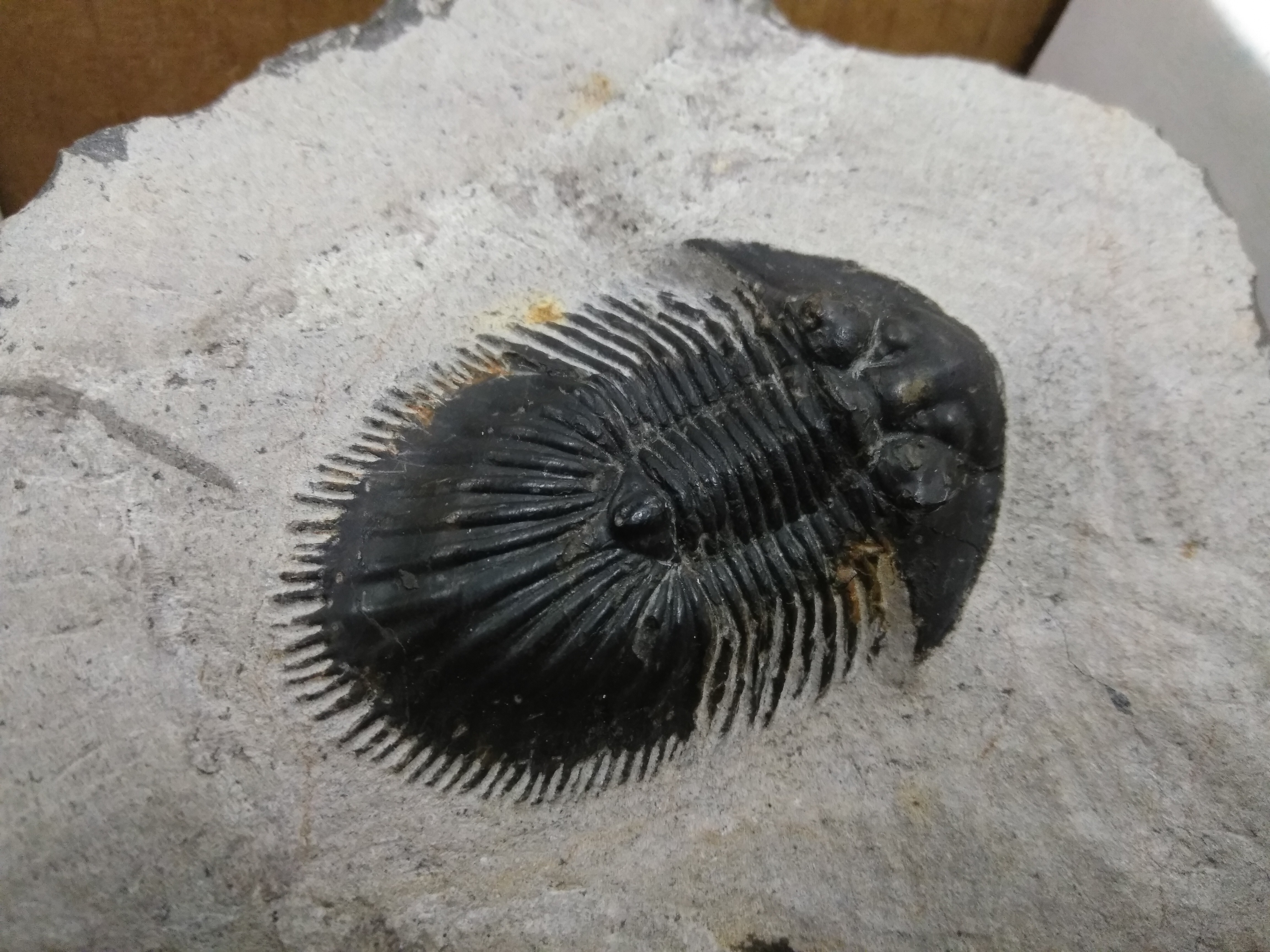 Thursday - 
Such a wonderful group of people!  The collaboration has been exemplary.  I have made friends that have given me great ideas and taught me so much.  Not only have the instructors helped me with new ideas, but they've taken old classics and added new dimensions to my understanding.  The discussions around the terrarium took a simple activity and spiraled into ideas for new lessons, terracing labs and even how sink holes are created.
Unlike some professional development trainings that I've attended, this group was not cliquish or bored.  These teachers had a passion for the career and an attitude of sharing and collaboration.  The groups constantly changed and shifted allowing us to work with everyone and they've all been great!
Thank you so much for this wonderful opportunity.  I look forward to this year and all of the fantastic new lessons.
---
Reflections on... NASA's Liftoff Teacher Academy sponsored by the Texas Space Grant Consortium - Week long STEM/TAG training in Houston
Sun. 6/24/18
Great start!  We met Astronaut Clayton Anderson and opened with breakout boxes centered around teamwork and the colonization of Mars in the Mars Escape Room.  
Mon. 6/25/18
Today centered around Human Space Flight: Past, Present and Future and activities to teach Phases of the Moon, but the highlight of the day was listening to and meeting a phenomenal speaker - Former Astronaut Fred Haise, Jr. (Apollo 13 survivor)!  He was such a kind man and his speech (including 16mm home movies from space) was fascinating.  The activities that I picked up from the Teacher Features were so much fun that I can't wait to use them in class this year.  Monday evening was topped off with a tour of the Houston Museum of Natural Science where we participated in simulation lunar and Mars landings.  Fun!
Tues. 6/26/18
Tuesday focused on Mars - our exploration and possible colonization as well as our study of other planets as we simulated fly-bys, and cooked up comets.  I highly recommend the Nasa Eyes program for real time studies and research of our solar system!  Please look it up.  It's a great app.  This training is so informative!  There were also more fun and exciting lessons from the Teacher Features.  Best practices from around the country!  It's a great place to learn.
Wed. 6/27/18
After more phenomenal teacher features, and learning about the James Webb Telescope to study our solar system, we made our own F-15s and learned about the International Space Station before touring NASA's Mission Control with and viewing the lunar samples lab, we went through the mock-ups of the International Space Station and saw Stardust, Orion and the Valkyrie robots.  
Thurs. 6/28/18
Another wonderful, busy day!  More fantastic lessons from the Teacher Features!  Then, Using NASA Eyes, we continued to tour exoplanets, and learned about the pieces of space equipment that every astronaut deals with to survive in space - the space suit!  After trying on the gloves and studying the suit, we had an exciting field trip through the Neutral Buoyancy Lab (NBL) were the astronauts train to work on the ISS pieces in a giant pool to simulate a weightless environment.  That tour was thrilling!  Seeing everyone in action was something else!  Later that evening, we were treated to the sold out showing of the Thought Leader Series where we heard from 3 of the first 6 female astronauts - true pioneers of space exploration!
Fri. 6/29/18
The morning was filled with training to become certified to check out moon rocks!  I can't wait for my kids to see them in person!  Then it was back to NASA for Integrating Human Health Research in the classroom and more fun labs.  I cannot believe how much information was packed into one week!  Fantastic training and I highly recommend it.
Reflections on... 
UNDER CONSTRUCTION - Please be patient.  This is a work in progress.
---